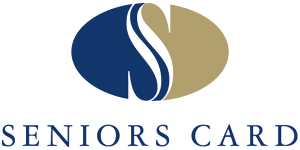 Entries open: 1st FEBRUARY 2018
Closing date: 1st JUNE 2018
The Department of Family and Community Services, NSW Seniors Card and FAW announce the launch of a joint project to be held between
1st Feb—1st June 2018.
The project consists of a short story writing competition which is open to Senior cardholders and anyone 60+ who would like to join (through the website www.seniorscard.nsw.gov.au which is FREE).
The prize is publication in the 2018 anthology, SENIORS' STORIES, Volume 4 which will be awarded to the Top 100 stories.
Please visit this page again after 1st February 2018, for full competition details, Workshop venues & dates, Terms & Conditions, and online Entry Form.