Are you interested in writing competitions? Here you will find a summary of excerpts from recently announced competitions. Click the competition title to read more details.
Although the competitions may be conducted by the FAW NSW state body or by its Branches, they are still open to the general public, unless stated to the contrary. You may also find some outstanding writing opportunities from other groups but FAW NSW takes no responsibility for competitions administered by other organisations. 
For Conditions of Entry relating to individual competitions, and to obtain an entry form (where required), contact the relevant competition organisers.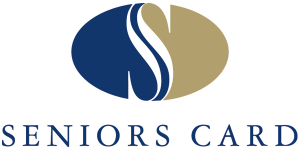 Submissions accepted from noon 01 February 2020
ENTRIES CLOSE noon 30 MARCH 2020
The theme this year is 'Resilience'.
…