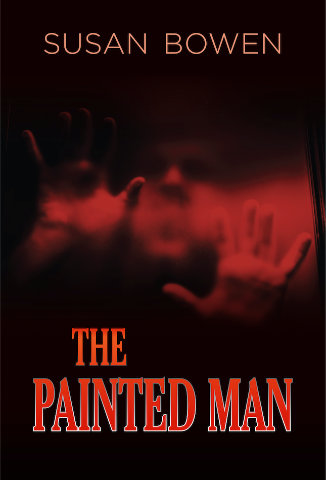 Susan Bowen
A gripping new thriller in the Jessie Connor crime series.
What dark secrets lie behind the murder of Desmond Locke? Was his death a simple act of revenge or does it go much deeper?
When local artist, Desmond Locke, is found dead in his studio, Detective Inspector Jessie Connor is sent in to investigate. She makes a disturbing find.
Was Locke leading a double life? Had he been luring unsuspecting children into the web of his dark world for personal gain?
To get answers, Jessie is gritty and uncompromising in her search for leads in this deeply disturbing case. It brings her face to face with her own personal demons and she will need to give up a secret to catch a killer.
The Painted Man is the second in the Jessie Connor crime series. Book 1, Deadly Deception and The Painted Man are both available on Amazon.com.au in paperback and ebook format. Copies may also be ordered directly from the author, Susan Bowen, email .