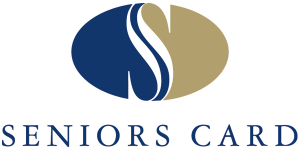 The Department of Communities and Justice together with the Fellowship of Australian Writers NSW Inc (FAW NSW) is conducting an exciting FREE short story writing competition for Seniors Cardholders.
The Prize is publication in their next book, Seniors Stories Volume 6.
THEME: 'RESILIENCE'
Word limit: STRICTLY 1,000 words maximum.
Submissions close 12 noon Monday, 30th March, 2020
Please read the Terms and Conditions before submitting your story:
SHORT STORY WORKSHOPS:
A series of Workshops were held around New South Wales in January, February and March this year. These were in Orange, Armidale, Ballina, Broken Hill, Merimbula and Sydney.
Attendance at a Workshop was not compulsory to enter the competition. Thank you to all those who have showed interest.
Remember… entries close at noon Monday 30th March, so please do not leave submission of your story until the last minute as you could miss out on having your story judged.