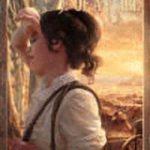 Jacqueline Mary Rolley
This is the journey of a young teenage girl suddenly torn from her secure life as a schoolgirl and thrust into the harsh life of driving her father's bullock team.
Follow Kathleen's journey into adulthood bear with her pain, her fears and her frustrations. This is set in Northern Queensland in the 1920s.
…